Joachim Desloover

Excellence is the gradual result of always striving to do better.
(Pat Riley)

Wardje Maes

Excellence is not a skill, it's an attitude.
(Ralph Marstonr)

Hira Mehmood

Excellence is to take the first step despite your fears.

Tijs Noyez

The reward for excellent work is more work.

Kim Baert

Getting started is more important than being right.
(Jake Knapp)

Ward Van De Velde

Be like water in a river. Sometimes fast, sometimes slow. Sometimes deep, sometimes shallow. And sometimes a bit polluted when you feel a bit lost. But that's ok. There is always a way to clean the water and make it purer again.

Anna Tutkevych

Every accomplishment starts with the decision to try.
(John F. Kennedy)

Ewoud Dekoninck

The smallest deed is better than the greatest intention.
(John Burroughs)

Robin Van Landeghem

Be the change that you wish to see in the world.

Nele Driesen

Let us make our future now, and let us make our dreams tomorrow's reality.
(Malala Yousafzai)

Jonas Bauts

Excellence is the unlimited ability to improve the quality of what you have to offer.
(Rick Pitino)

Marie Keppens

Excellence is not being the best, it is doing your best.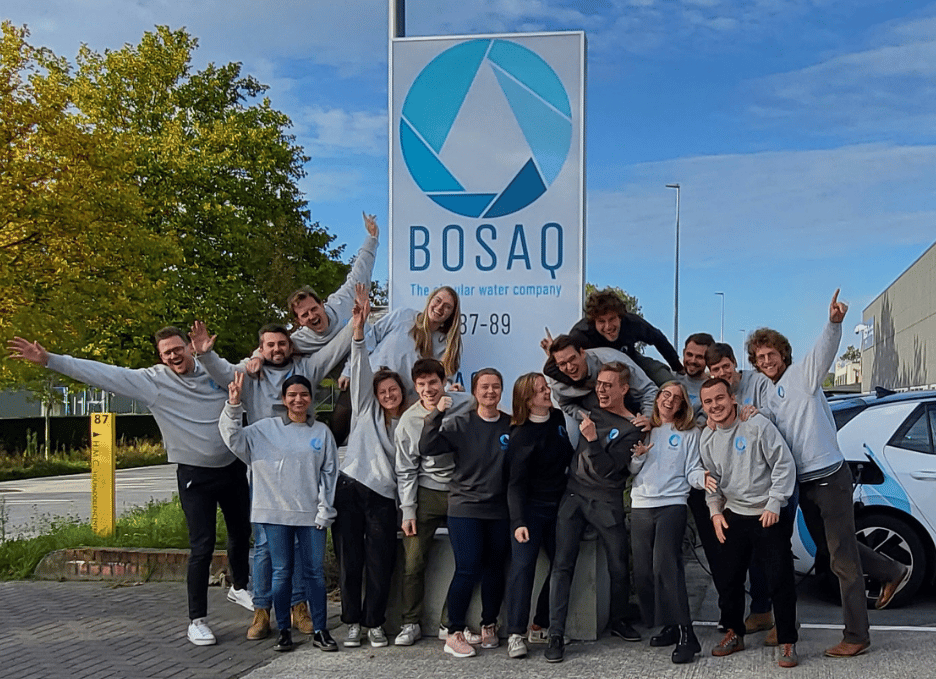 BOSAQ's team is made of world-class engineers, scientists, and experienced industry professionals with rich and diverse international backgrounds, committed to delivering excellence to its stakeholders in a consistent manner.