Water is a precious resource. It is one of the most fundamental elements in our lives, for our economy and for the planet. But in our ever changing world, this valuable and limited good is facing unprecedented challenges. That's why we should do everything in our power to make maximal use of all available water. We must rethink today how we will secure drinking water for tomorrow. Is there a better place to start than Tomorrowland?
BOSAQ serves crew of Tomorrowland Water of Tomorrow!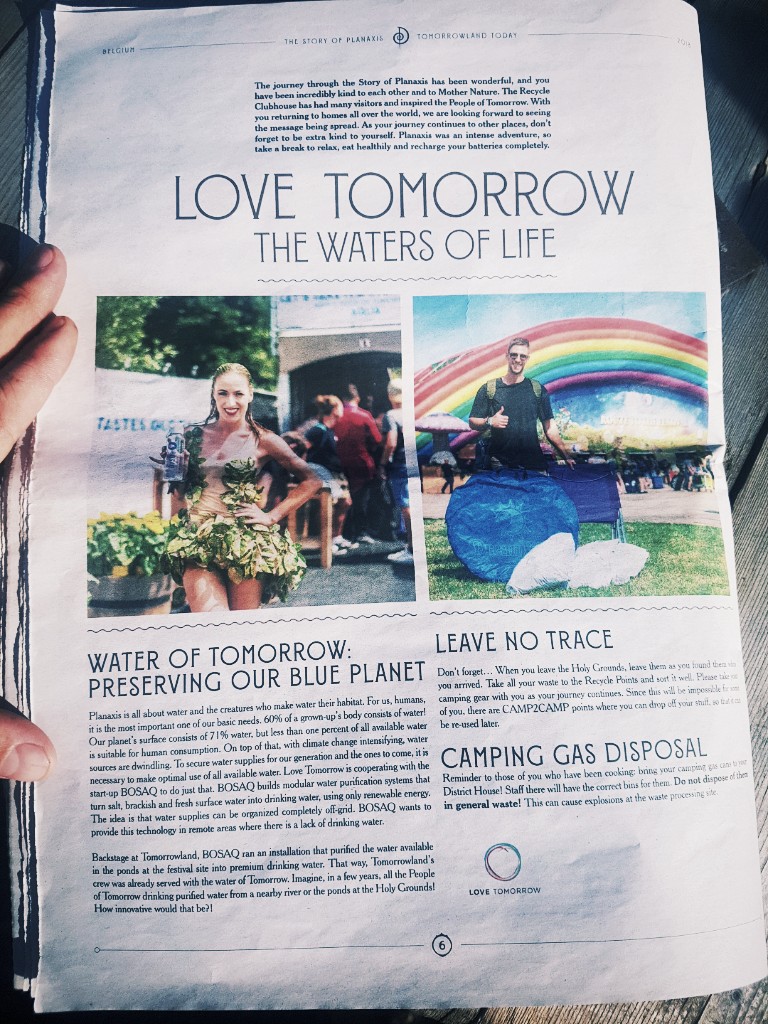 BOSAQ is proud to be a part of the Love Tomorrow platform, Tomorrowland's powerful contribution to a sustainable future. Planaxis is all about water and creatures that inhabit it, and was this year's main theme. That is why Love Tomorrow partnered with BOSAQ to keep Tomorrowland's festival crew hydrated with 100% sustainable and healthy water.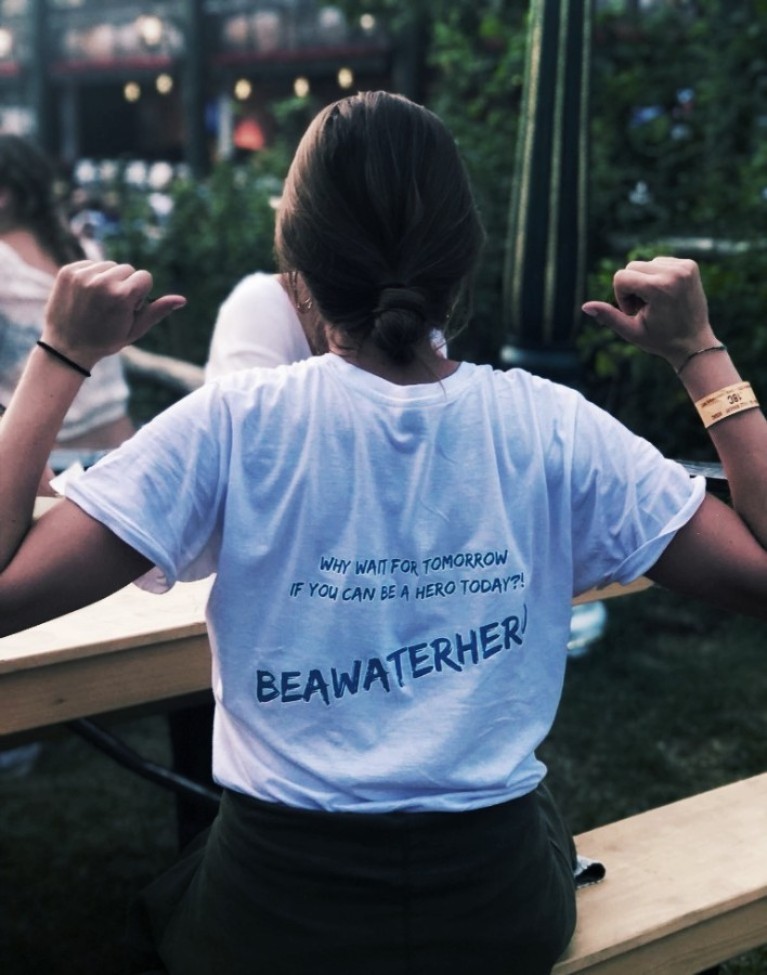 BOSAQ builds modular water purification systems that turn any type of surface water into healthy fresh drinking water. During the Festival BOSAQ purified the surface water that is available in ponds at festival park 'De Schorre', only using solar power. The Q-Drop transformed it backstage into mineralized premium drinking water for the festival crew. Not only do we make maximum use of all available water, we also eliminate CO2 emission for transport and plastic waste.
60 members of the Province of Antwerp came to taste the Water of Tomorrow and were very positive about the great initiatives taken by Love Tomorrow and the partnership with BOSAQ. The off-grid drinking water supply was also an immediate hit among crew, artists and bloggers leaving them coming back for more to stay hydrated during the tropical summer temperatures!

Lieven Scheire together with our team at Tomorrowland